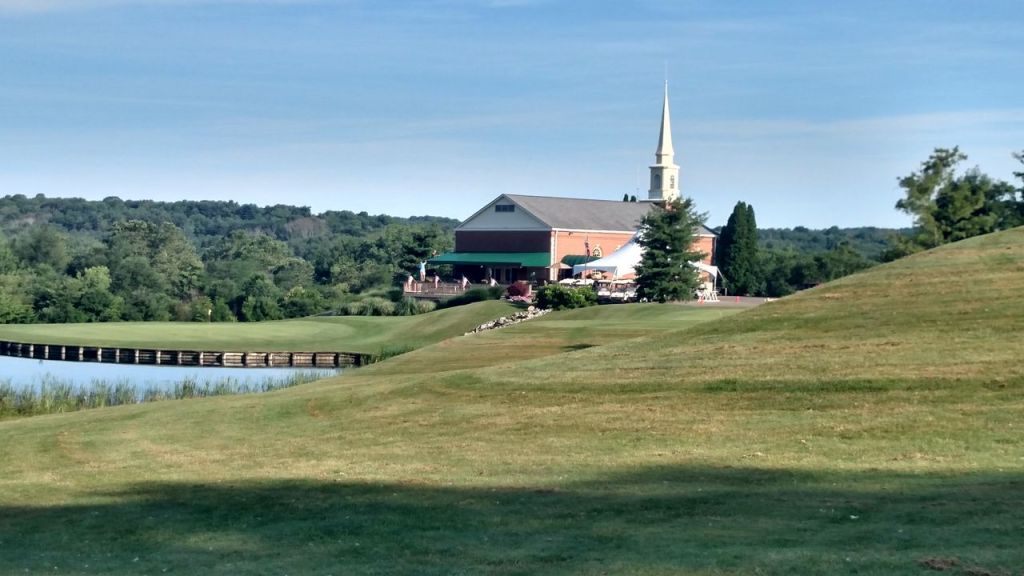 (Subject to Change)


1st Event will be This Sunday May 3rd


Regular Pot Game
Make your own Tee time

Revised Schedule coming soon
Each week will be a Pot Game until further notice.

 

 

Lanning's Cup Schedule 2020 brochure– Check out how you could be crowned the Next Lanning's Cup Champion and Win $700 CASH!

 
Congratulation to Mr. Spencer Sheldon
Our 2019 Lanning's Cup Champion!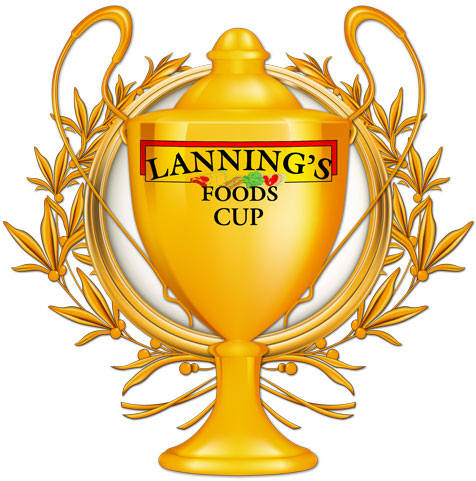 # ARE YOU IN?
Champion Wins up to $700 CASH