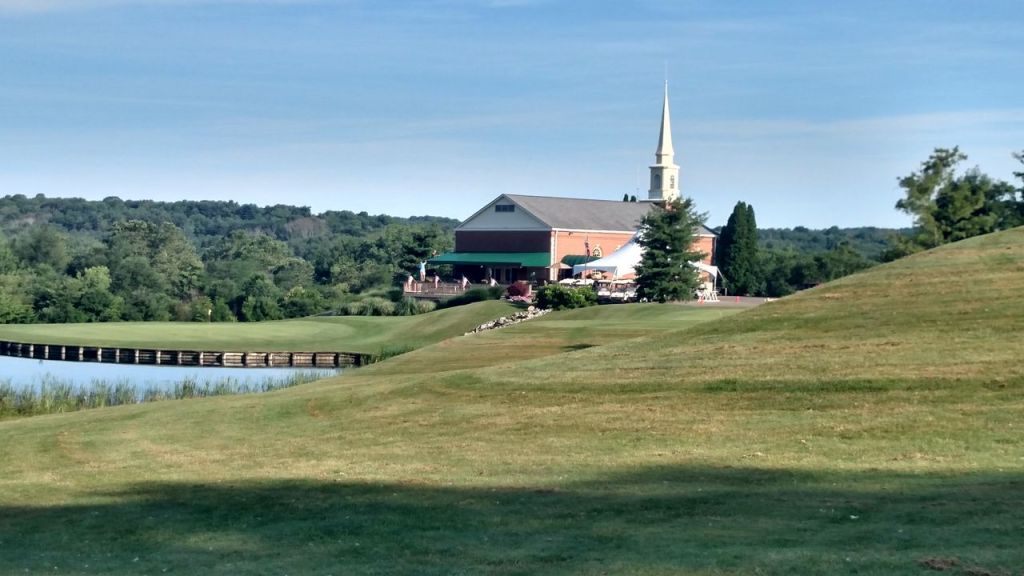 Due to the Social Distancing Executive Order All Events in the Month of April are Cancelled
We will resume as soon as we can.
Thanks for you patience and participation!
We are in this together!
Lanning's Cup Schedule 2020 brochure– Check out how you could be crowned the Next Lanning's Cup Champion and Win $700 CASH!
Congratulation to Mr. Spencer Sheldon
Our 2019 Lanning's Cup Champion!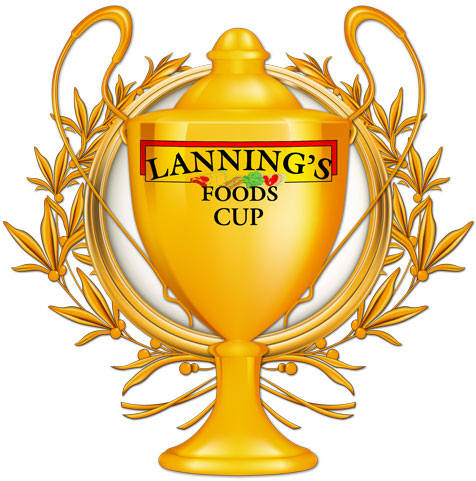 # ARE YOU IN?
Champion Wins up to $700 CASH